The SFD Promotion Initiative has created the basis for global rollout of SFDs by producing the tools for the development of credible SFD Graphics and Reports with analysis of the service delivery context, which provides an overview of key aspects of the enabling environment for urban sanitation. The Initiative aims at establishing consistency in the methods and procedures used for data collection and analysis, as well as producing standardized review procedure for quality control.     

The result is a standardized approach to three different levels of data collection and reporting to produce citywide SFDs: Initial (1), Intermediate (2) and Comprehensive (3). The three levels differ based on five main criteria: the purpose of the SFD, the resources required, the extent of data collected, the extent of stakeholder engagement, and the depth of data analysis.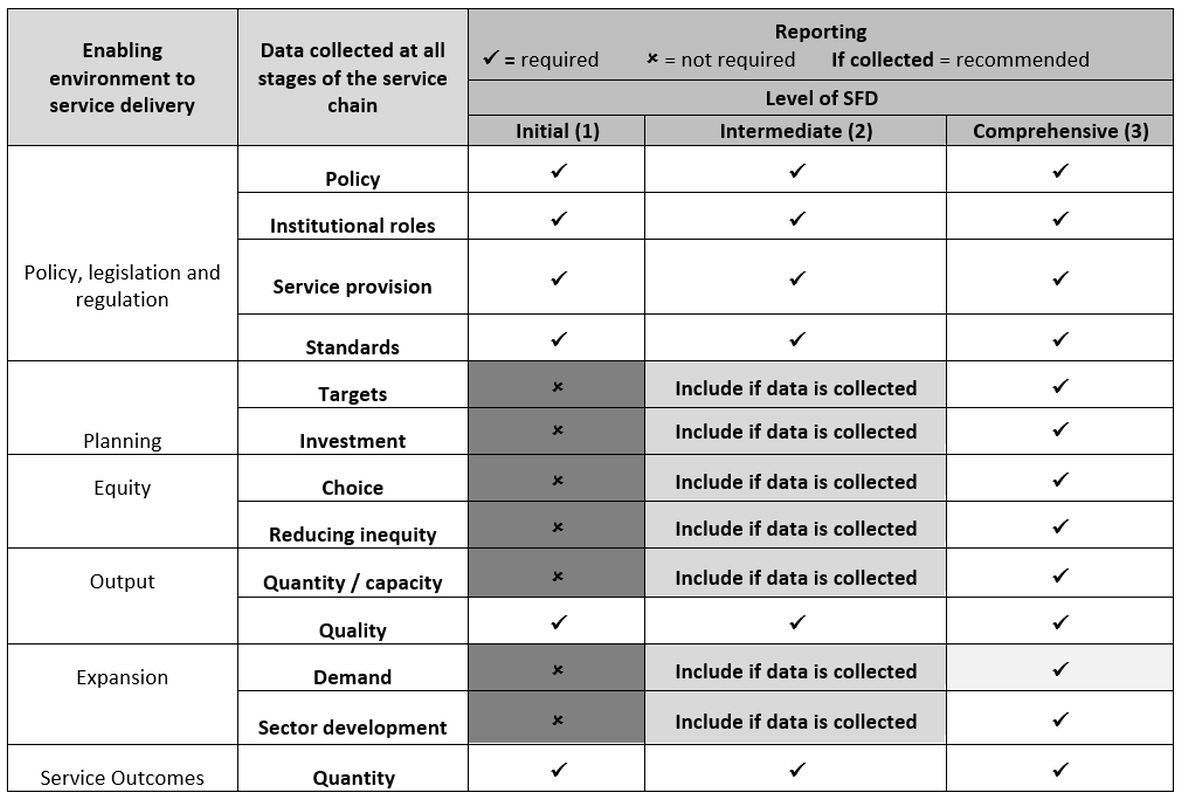 Table 1: Data requirements and recommendations for different types of SFD Report
The preliminary draft version of the Manual for SFD Production has been available online since October 2015. Based on the experience gained from implementing the approach in cities and towns worldwide, the tools and methods were improved to guide the development of future SFD reports. Since July 2017, a version 2.0 of the SFD Manual has been made available online.