Siddipet
- India
Reviewed SFD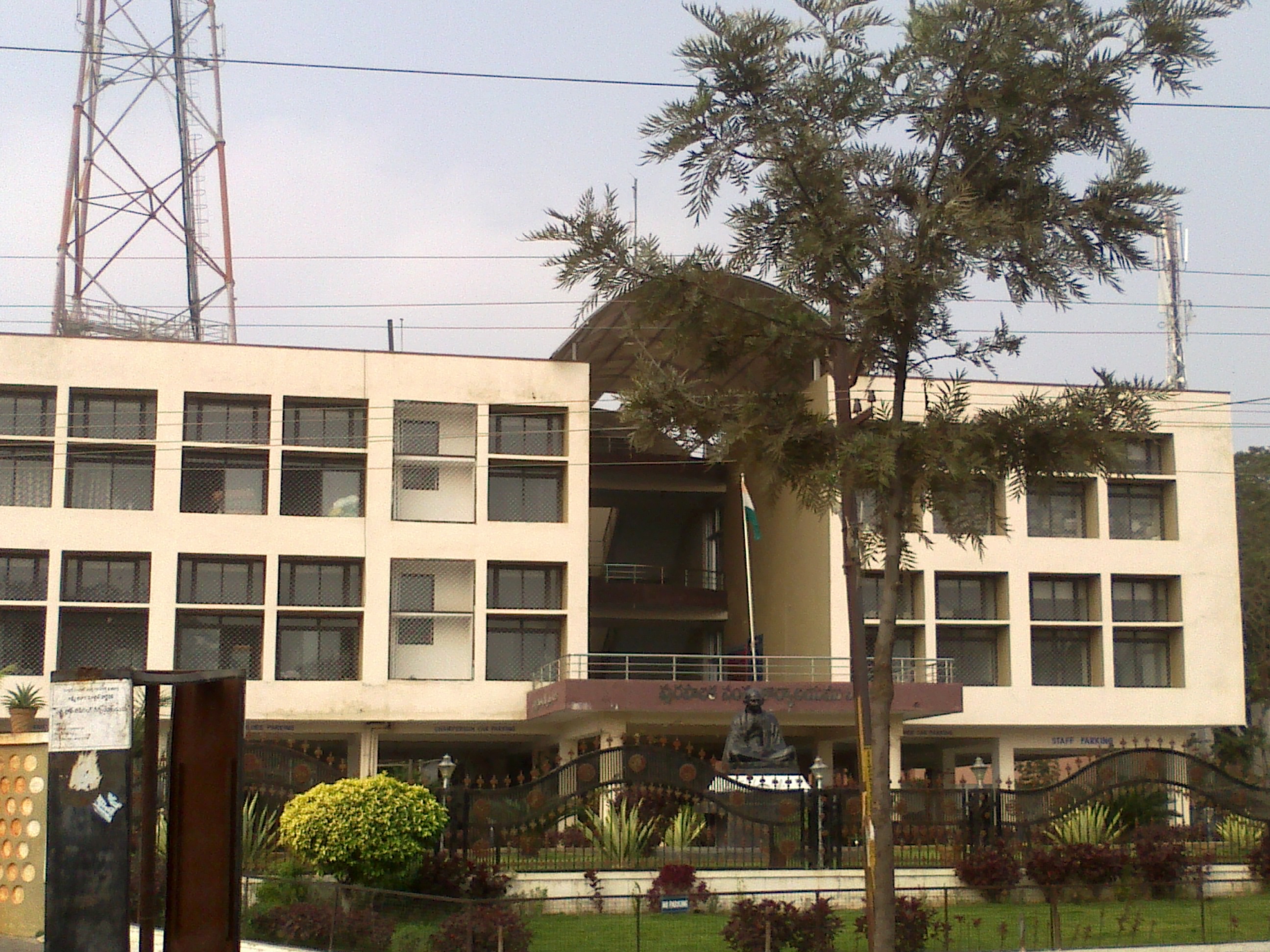 CC BY-SA 3.0
Siddipet is a city in Siddipet district of the Indian state of Telangana. It is a municipality and the headquarters of Siddipet mandal administrative division. The city is spread over an area of 36.03 sq.km and is divided into 34 municipal wards and 12 revenue wards. Komati Cheruvu, Narsapur Cheruvu and the Yerra Cheruvu are the major
lakes of the city. The city is 110 km away from Hyderabad, the capital city of Telangana state (SM, 2015).

According to the field-based research, there is no functional sewerage system available in the city. The city is entirely dependent on onsite sanitation systems (OSS) like a septic tank and pit latrines.
Prepared by:

CSE

Date of production:

01/08/2019

Last update:

14/06/2022