Faridabad
- India
Reviewed SFD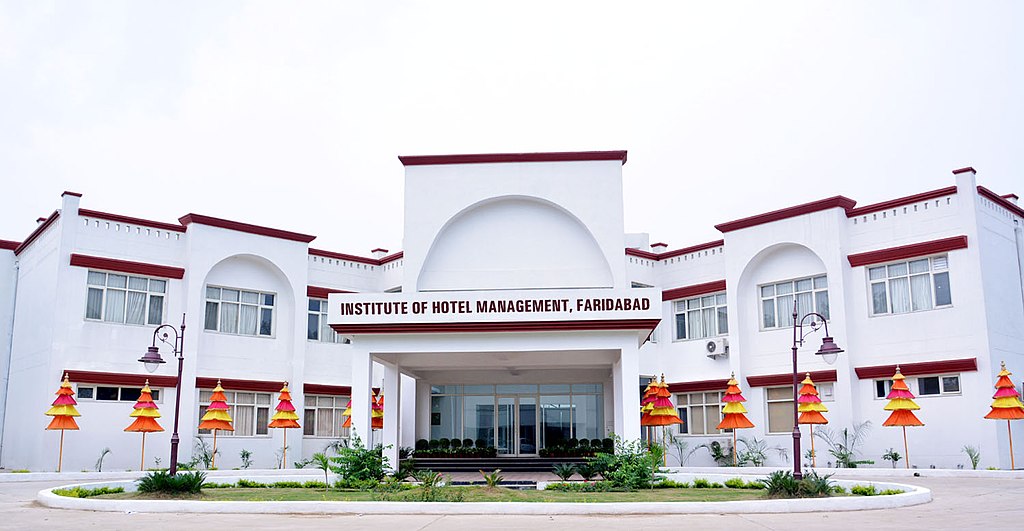 The file is licensed under the Creative Commons Attribution-Share Alike 4.0 International license.
Faridabad, the south-eastern district in the state of Haryana, was founded in 1607 AD by Sheikh Farid, the treasurer of the Mughal Emperor Jahangir, with the object of protecting the Grand Trunk Road, now called Delhi-Mathura National Highway-2 (Shershah Suri Marg). Faridabad is located at mean elevation of about 205 msl at 28.43°N 77.32°E on the plains of the river Yamuna bordered by the river to the east and Aravali hills towards the west and southwest.
It has a population of about 1,833,000 people and the majority of the population in Faridabad (58%) uses onsite sanitation systems and around 2% practices open defecation. In total, only 31% of the excreta in Faridabad is safely manged, leaving 69% unsafely managed. This first SFD Light Report was prepared by the Centre for Science and Environment (CSE) in 2020.
Prepared by:

CSE

Date of production:

05/11/2020

Last update:

14/06/2022