Dharamshala
- India
Reviewed SFD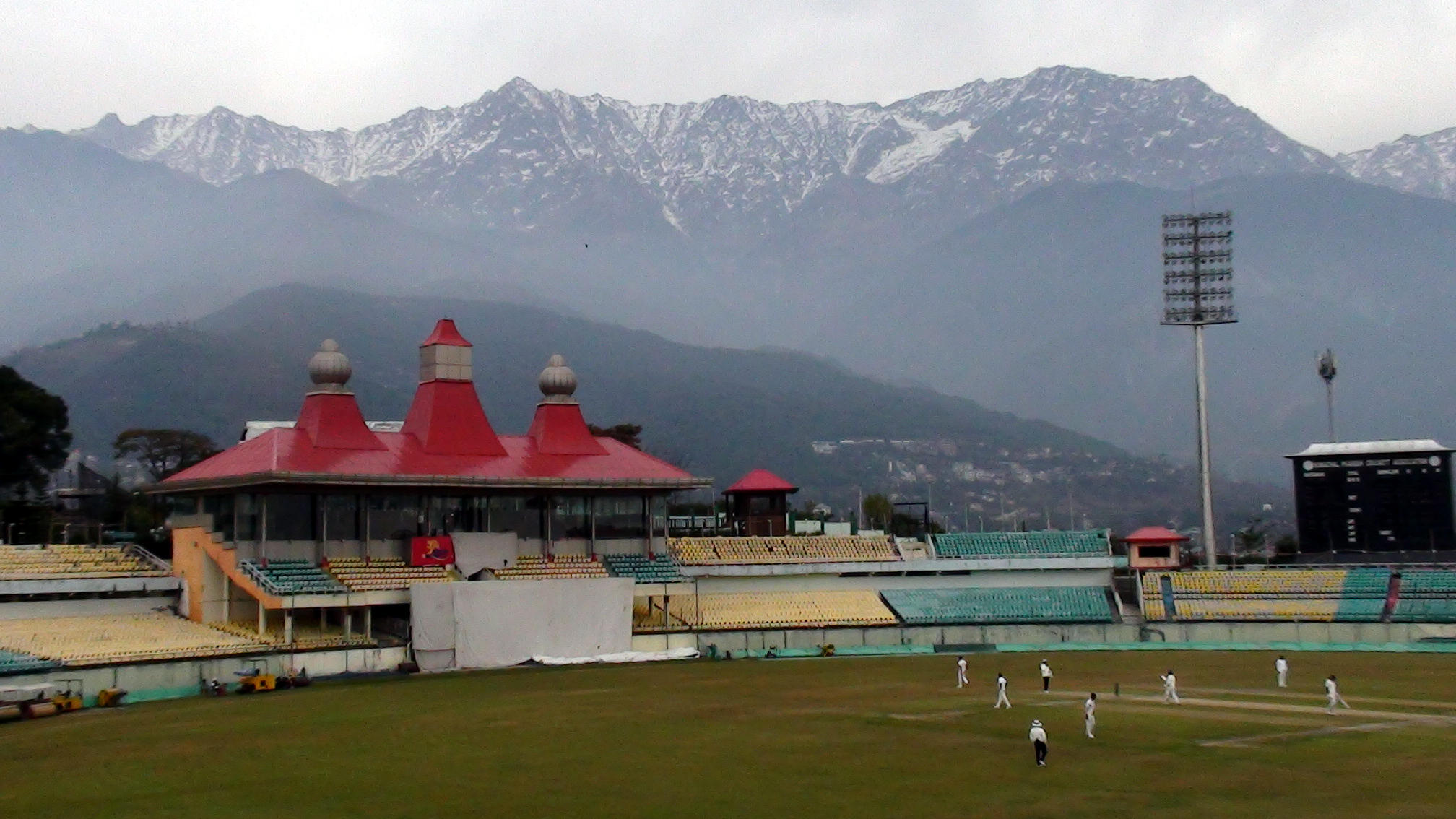 This file is licensed under the Creative Commons Attribution-Share Alike 4.0 International license.
Dharamshala is a town situated in the foothills of the Himalayas in the District of Kangra and State of Himachal Pradesh, India. Dharamshala has two distinct features namely Upper and Lower Dharamshala. Kotwali Bazaar and areas further down into the plains of the Kangra valley (at the average height of 1,250 metres) are called Lower Dharamshala while McLeod Ganj (at the height of nearly 1,800 metres) and its surrounding areas on the hillsides are known as Upper Dharamshala.
According to the 2011 census, the population of the city was 22,586 and the total number of households (HHs) was 7,806 and spread across an area of 10.63 km2. The current population of the city is 53,543 (Table 1) and the total number of households (HHs) is 10,992 which is divided into 17 election wards with an area of 27.6 km2. The current population of 53,543 has been considered for the preparation of this SFD report.
The majority of the population in Dharamshala (56%) uses offsite sanitation systems. 12% of the residents are practicing open defecation. Only 48% of the excreta in Dharamshala is safely managed, leaving 52% unsafely managed. This SFD Report was prepared by the Centre for Science and Environment (CSE) in 2020.
Prepared by:

CSE

Date of production:

30/11/2020

Last update:

14/06/2022