Lucknow
- India
Reviewed SFD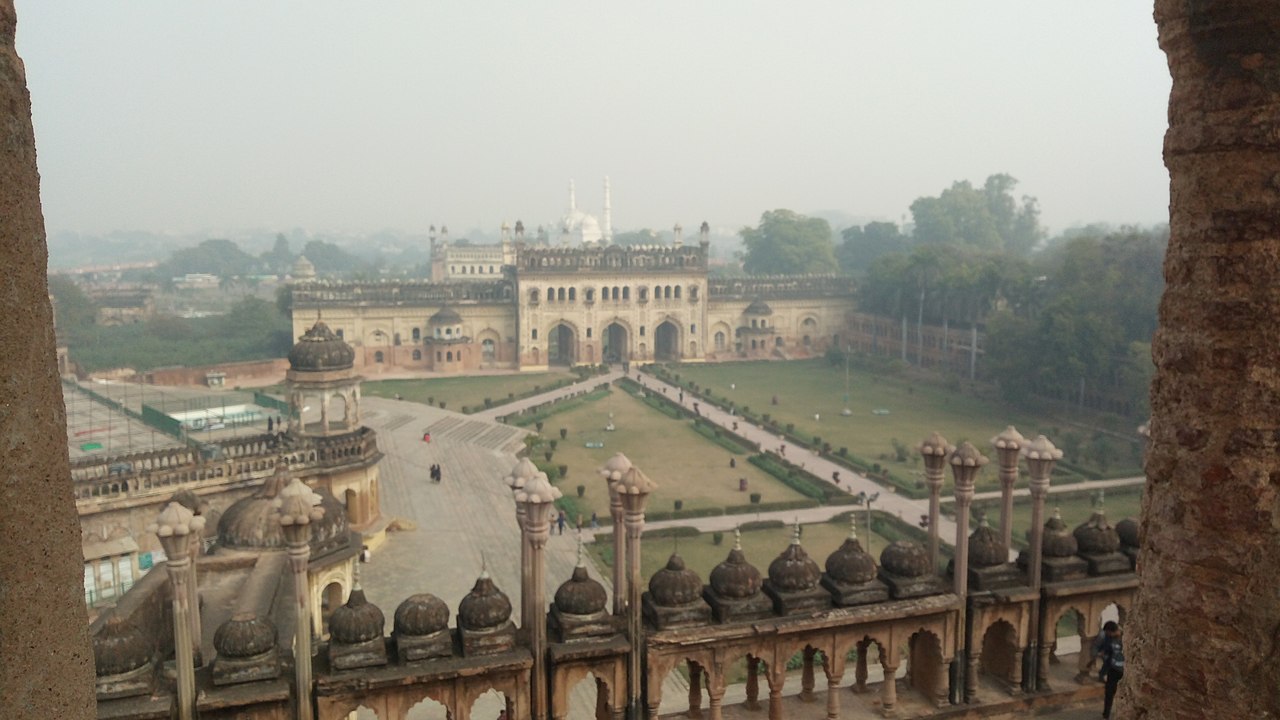 This file is licensed under the Creative Commons Attribution-Share Alike 4.0 International license.
is the capital city of the Indian state of Uttar Pradesh. Lucknow is also the tehsil and the district headquarters of the Lucknow district (TCPD, 2018). The urban local body governing the city is Lucknow Municipal Corporation (LMC)/Lucknow Nagar Nigam (LNN). Lucknow is a part of the Atal Mission for Rejuvenation and Urban Transformation (AMRUT) and the Smart city Mission of the Government of India (GoI).

The jurisdiction of LNN spans over an area of 349 km2. The city is divided into 8 administrative zones and 110 wards. The total population of the city as per census 2011 is 2,817,105, while as per LNN the current population is 3,391,208 with 1,765,632 males and 1,625,576 females (LNN, 2019). Total number of households in the city are 557,130 and the average household size is 6.09 (LNN, 2019).
The majority/minority of the population in Lucknow (55%) uses offsite sanitation systems and there is no practicing of open defecation. 72% of the excreta in Lucknow is safely managed, leaving 28% unsafely managed. This SFD Report was prepared by Population Services International (PSI) in 2020.
Prepared by:

PSI

Date of production:

30/11/2020

Last update:

14/06/2022