Chunar
- India
Reviewed SFD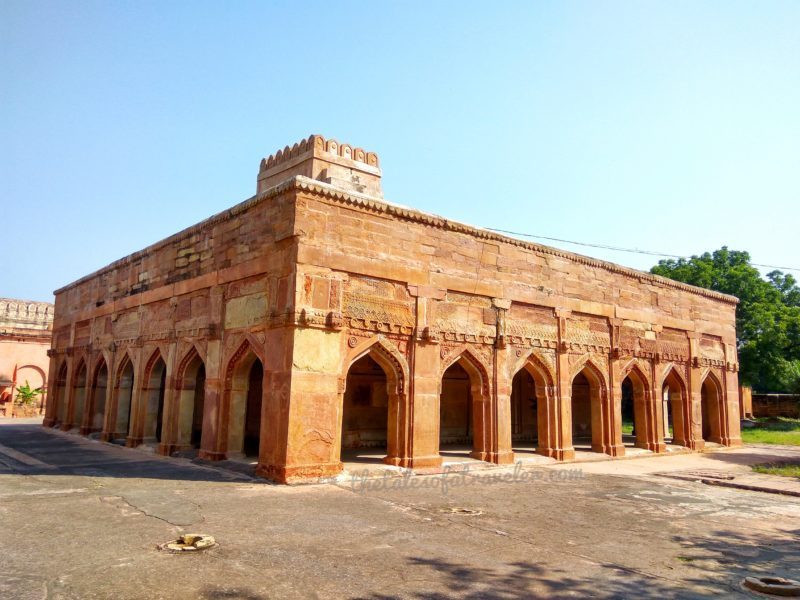 This file is licensed under the Creative Commons Attribution-Share Alike 4.0 International license.
Chunar is situated on the banks of River Ganga and River Jargo, in the state of Uttar Pradesh, India. City lies in the Vidhyan Range, 42 km from the district headquarters, Mirzapur, and at a distance of 273 km from the state capital, Lucknow. The city gets its name from the Chunar Fort, which was constructed in 1029 by King Sahadeo, by Sher Khan in 1532, by Sher Shah Suri in 1538 and by Akbar in 1575 (NIC, 2016). The population of the city, as per the Census of India, 2011 is 37,185. Population density of the city is 2656 persons per sq.km, which is considerably high, when compared to that of Uttar Pradesh, i.e. 828 persons per sq.km. The current population according to Swachh Survekshan (SS) 2020 is 40205
The whole population in Chunar (100%) uses onsite sanitation systems. Only 11% of the excreta in Chunar is safely managed, leaving 89% unsafely managed. This SFD Lite Report was prepared by CSE in 2020.
SFDs made by CSE in 2017 and in 2020. Both reports are available for download.
Prepared by:

CSE

Date of production:

09/12/2020

Last update:

13/02/2023