Rangpur
- Bangladesh
Reviewed SFD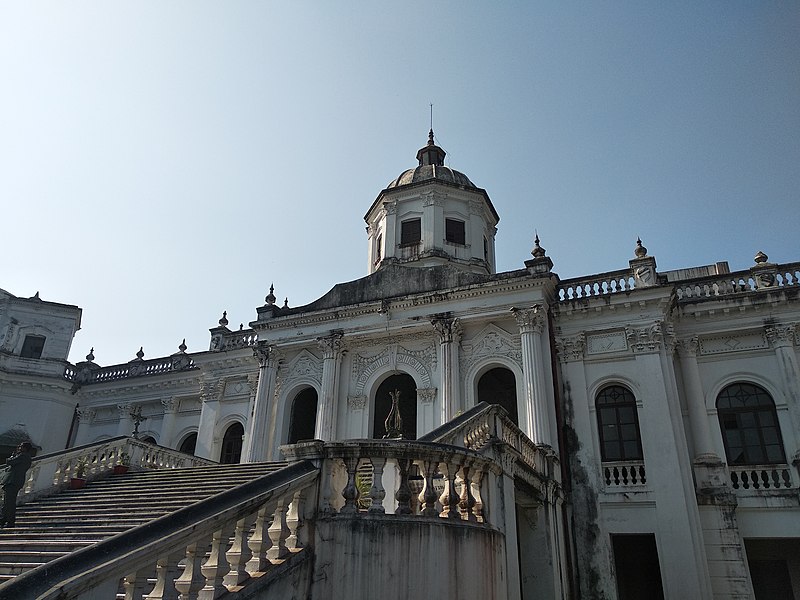 This file is licensed under the Creative Commons Attribution-Share Alike 4.0 International license.
Rangpur City Corporation (RpCC) is one of the twelve City Corporations in Bangladesh and is located in the Rangpur division, northern region of the country. The geographical coordinates of Rangpur City Corporation are 25.56° North and 89.25° East. Rangpur became a City Corporation from Paurashava on 28 June 2012 with an area of 205.7 km2, and is divided into 33 Wards. Figure 1 shows the administrative map of Rangpur City Corporation. According to the Rangpur City Corporation published data, the population of the Rangpur City Corporation area as of 2017 was 796,556, with 398,282 male and 398,274 female. The population density is of 3,872 people per km2 and the literacy rate of RpCC is 65%. The total number of households in RpCC is about 124,7642, and the total holding number is 51,163, which includes both private (50,705) and government (458) holding. RpCC also has 49 slums comprising of about 8% of the total population of the city.
The majority of the population in Rangpur (97%) uses onsite sanitation systems. 3% of the residents are practicing open defecation. Only 15% of the excreta in Rangpur is safely managed, leaving 85% unsafely managed. This SFD Lite Report was prepared by ITN-BUET in 2021.
Date of production:

10/03/2021

Last update:

14/06/2022