Shariatpur Municipality
- Bangladesh
Reviewed SFD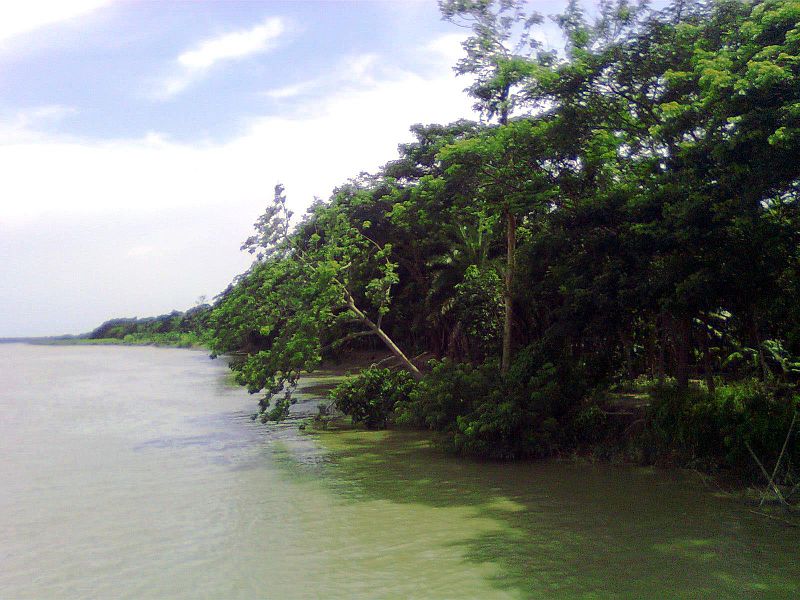 Nakib Ahmed (CC BY-SA 3.0)
Shariatpur municipality is the heart of Shariatpur district, formed by the floodplain of the Padma, about 60 km south of the capital Dhaka. Although it was established as a district town in 1974, Shariatpur municipality was declared in 1975. Shariatpur is one of the 53 district-level Municipalities in the country.

According to the population census in 2011 by the Bangladesh Bureau of Statistics (BBS), the Shariatpur city population was 49,535. Considering the 1% population growth rate and 10% floating population, such as farmers and traders, comes to the city every day, the present (2020) population is estimated to be around 59,593 (Table 1).

The Municipality covers an area of 24.92 square kilometers. At present Shariatpur Municipality has 169 km road of which 60 km is the bituminous road, 06 km Herring-bone bond (HBB) road, 30 km reinforced cement concrete (RCC) road, 18 km brick flat soling road, 5 km Water Bound Macadam (WBM) road, and 50 km earthen road. The City has about 6 km Cement Concrete (CC) drain.
Prepared by:

CWIS-FSM Support Cell, DPHE

Date of production:

03/01/2022

Last update:

14/06/2022