Meru Town Municipality
- Kenya
Reviewed SFD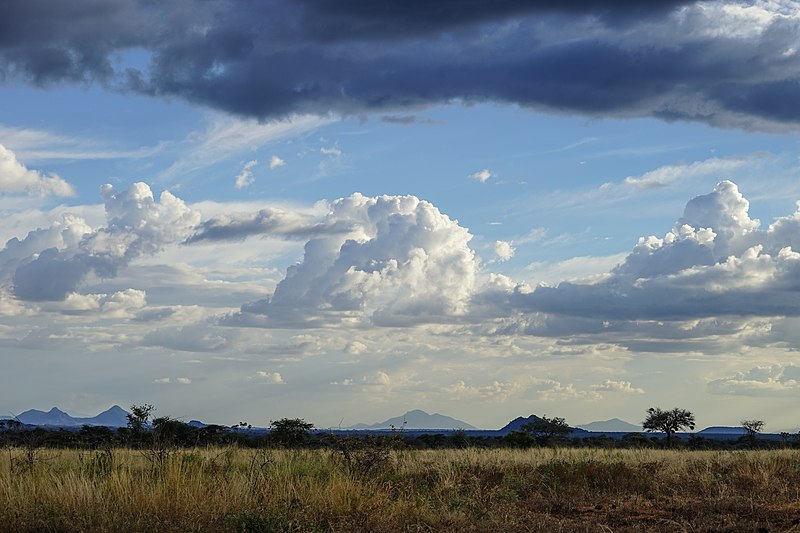 CC BY 2.0
Meru is in the eastern region of Kenya on the north-eastern slopes of Mount Kenya. It was founded in 1911 and is the county headquarters. It is the seventh largest urban centre in Kenya with a population of 240,900 inhabitants (as of 2021).
The SFD Lite report highlights that 92% of the population use onsite sanitation, 8% use offsite sanitation and 5% reportedly practise open defecation. The SFD graphic shows that 31% of the faecal sludge generated is safely managed while the rest (69%) is unsafely managed. Most of the unsafely managed excreta are faecal sludge not emptied from unsafe systems (52%), the rest is from faecal sludge and wastewater not delivered to treatment (6%), faecal sludge and wastewater delivered to treatment but not treated (6%), and open defecation.
Only 6% of the population use a sanitation system whose excreta is delivered to and safely treated at a treatment plant. Most of the safely managed excreta (22%) is from the population using onsite pits and tanks which have not yet been emptied. However, this is not a long-term solution and clearly highlights that improved sanitation management is required along the whole sanitation chain.
Prepared by:

WSH- MEDS

Date of production:

07/06/2022

Last update:

16/01/2023