Bhola Municipality
- Bangladesh
Reviewed SFD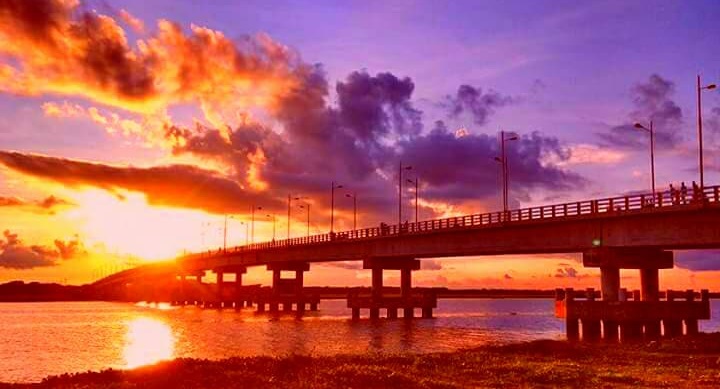 Ajcalamin (CC BY-SA 4.0)
Bhola is a fast-growing city, which is 185 km away from the Dhaka city. It is beside the Megna and Tetulia River and well connected with road and water. It is one of the oldest towns in the sub-continent and was declared Municipality in 1920. Bhola is one of the 53 district level Pourashava in the country.

According to the population census in 2011 by the Bangladesh Bureau of Statistics (BBS), the population of Bhola municipality was 47,477. The urban population growth in Bhola is 1.5% per year. Considering 10% floating population, such as farmers and traders, comes to the city every day, the present (2020) population is estimated to be around 59,713.

SFDs made by UPM Umwelt-Projekt-Management GmbH in 2020 and by CWIS-FSM Support Cell, DPHE in 2022. Both reports are available for download.
Prepared by:

CWIS-FSM Support Cell, DPHE

Date of production:

16/11/2022

Last update:

13/02/2023