Dear SFD enthusiast,
Have you ever wondered how it would be to prepare an SFD? Have you started preparing your own SFDs using the SFD Graphic Generator? Or have you completed an SFD? Where do you stand?
We would like to offer you extra support, so you can either start preparing or complete your SFD and have it ready to be used in your processes.
Besides the continuous support offered by the SFD Helpdesk, during a one-month period we are providing additional effort to review and provide you with feedback on your work. This also includes a live Q&A session on December 4th, 2017. This session is the opportunity for you to profit from expertise in the SFD team and receive detailed input to your SFD.
We would therefore like to encourage you to submit your SFD to the Review Procedure during this time, as it:
offers you the possibility for having your work reviewed by peers, whose feedback can enhance the quality of its results;
ensures that SFD graphics and reports meet some basic criteria and are of high quality, and
enables you to have your SFD published on the SFD Portal, contributing to the better understanding of excreta management worldwide (http://sfd.susana.org/

)
We are now providing an additional format to the three levels of SFD reporting explained in detail in the SFD Manual: the SFD Lite. The SFD Lite is a simplified reporting template that summarises just the key information underlying your SFD graphic.
The SFD team will be reviewing SFD reports submitted either by email This email address is being protected from spambots. You need JavaScript enabled to view it. or via the SFD Helpdesk (submit an SFD online). So that we can review your work effectively and efficiently, we need to receive:
a draft SFD report using any of the SFD levels: Lite, initial, intermediate or comprehensive
SFD data as a json file (produced with the SFD Graphic Generator)
SFD Source Evaluation Tool
User's check-list
Deadline for submission of reports within this extra period of review and feedback is December 15th, 2017.
Authors are encouraged to visit http://www.susana.org/en/knowledge-hub/resources-and-publications/library/details/2357, where templates, guiding documents and reference material can be found, including:
We look forward to hearing from you,
SFD PI team.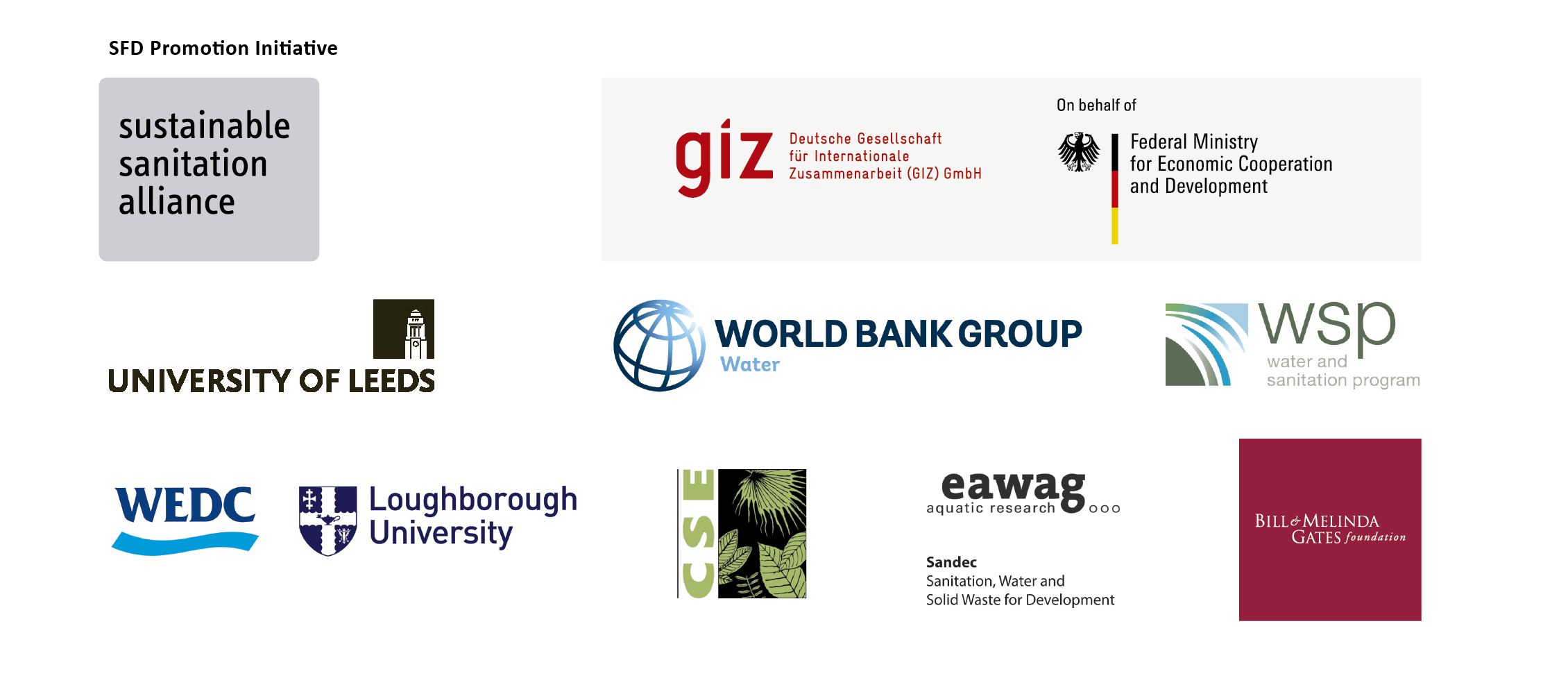 *****************************************************************************************************************